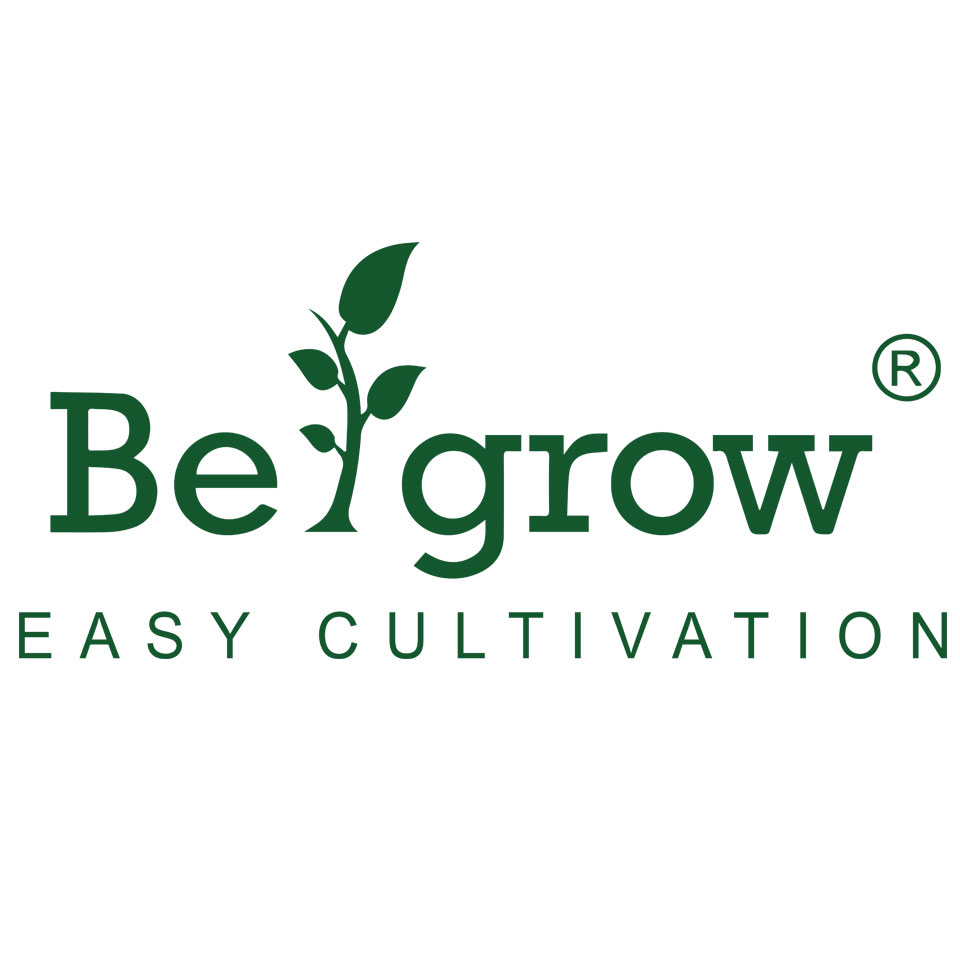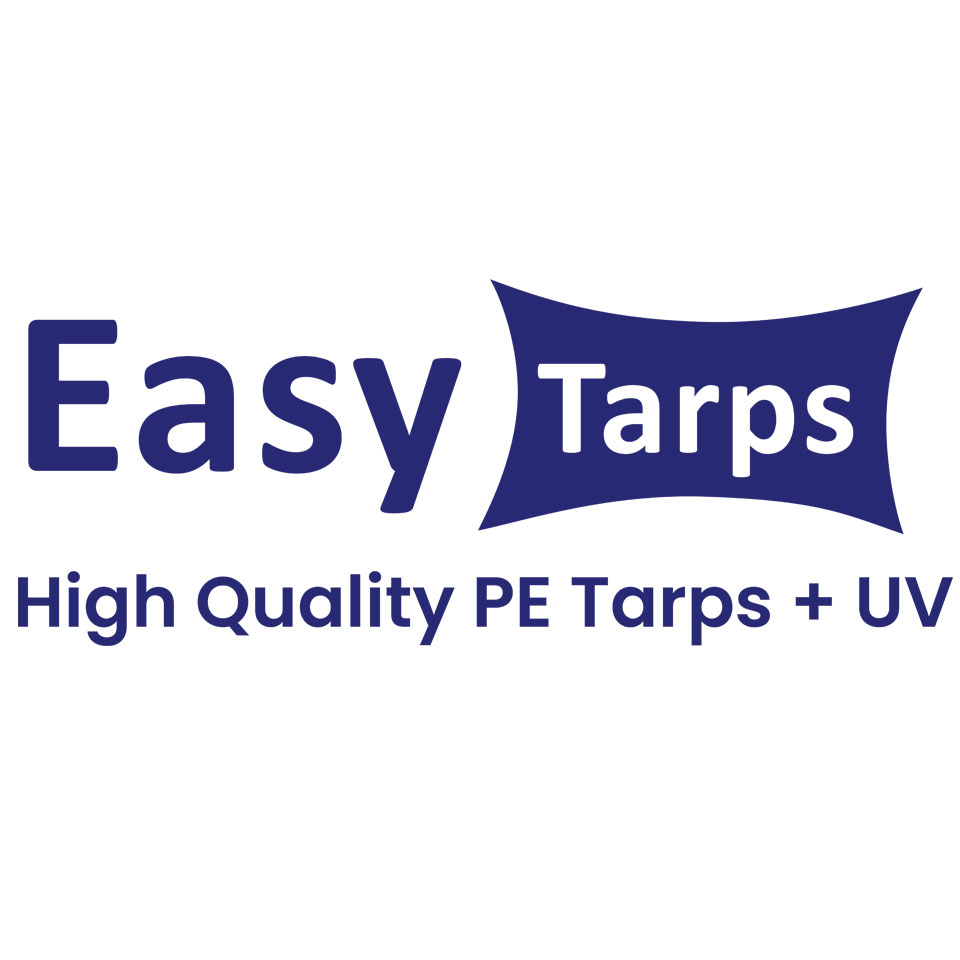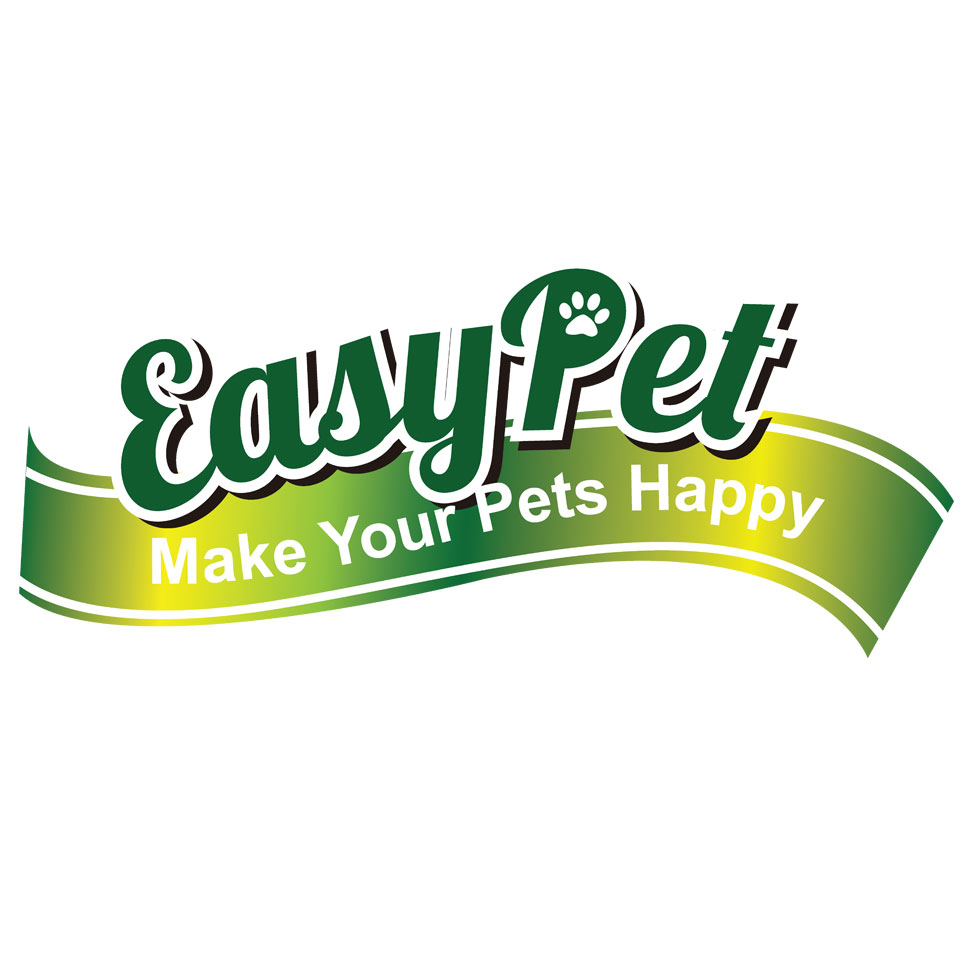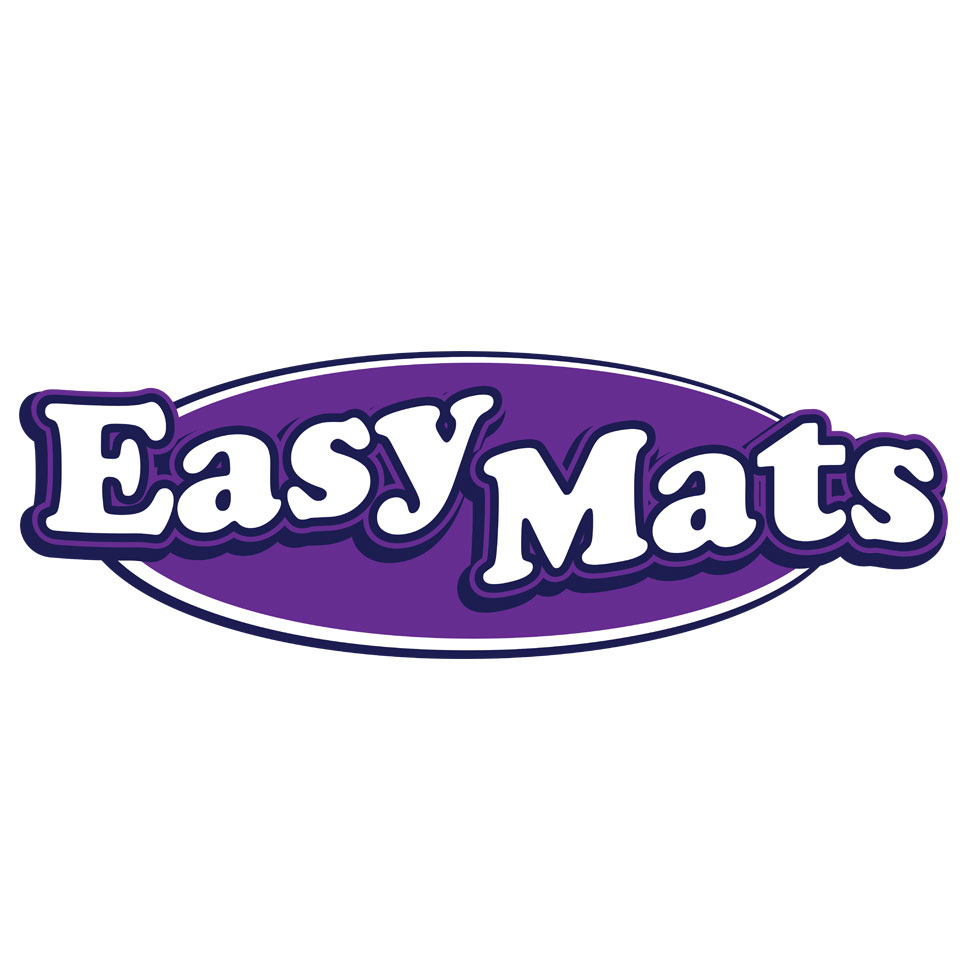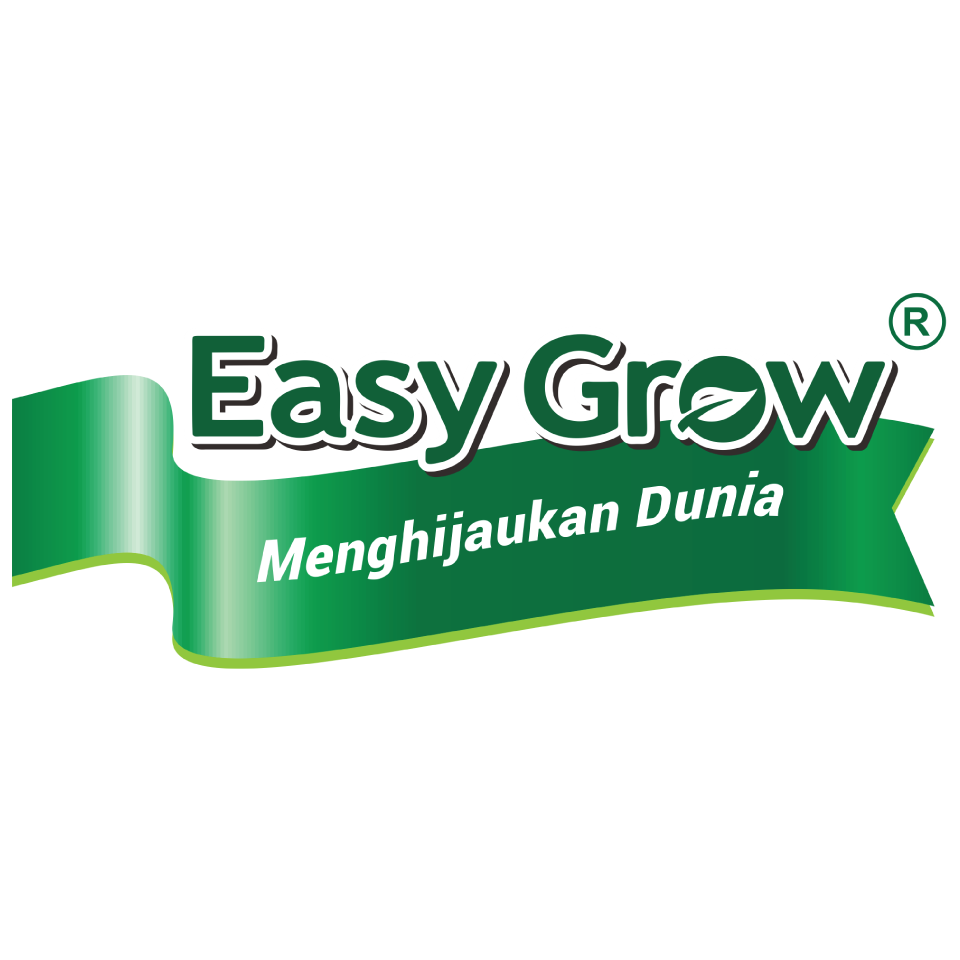 Why Choose Us
Choosing products from our company is a decision that comes with several compelling reasons.
HIGH QUALITY PRODUCTS
With our commitment, we only use the best raw materials and with very strict quality controls to manufacture high quality products with export standard.
THE PIONER
We are the leader and one of the very first manufacturers to concieve of the Woven Planter Bag with handles. This idea created as solution from many problems in plant nurseries.
LOCAL & INTERNATIONAL PARTNERSHIP
We take pride in our extensive network of partnerships, both domestically and internationally. These collaborations are a cornerstone of our business, enabling us to expand our reach, access new markets, and foster innovation.
EXPERIENCE & EXCELLENT SERVICE
Our long-standing presence in the market has allowed us to build strong relationships with our customers. They trust us because they have seen our commitment to delivering value over the years.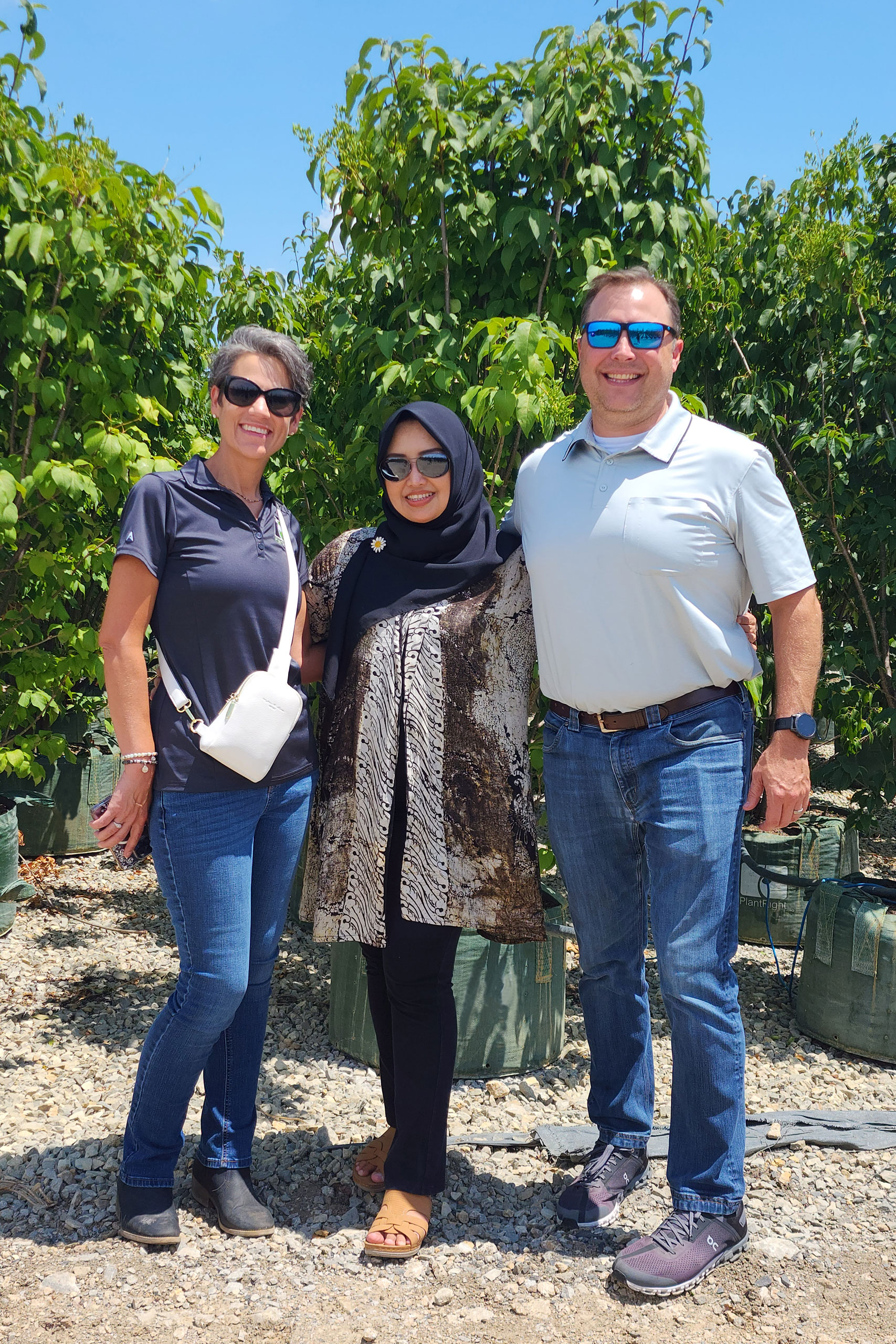 About Our Company
The world population is increasing and the need for food also continues to increase, temporarily The amount of agricultural land is shrinking over time, so there is a need for various breakthroughs and new technology to continue to increase food production to meet needs with limited land.
We are a PMDN company, as a producer and distributor of various products for garden, nursery, horticulture, and forestry purposes, taking part in efforts to provide solutions for farmers in the world so they can increase their production results and increase profits from selling their products.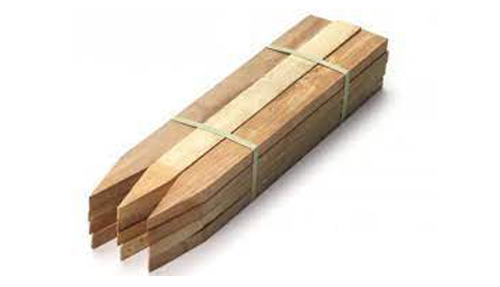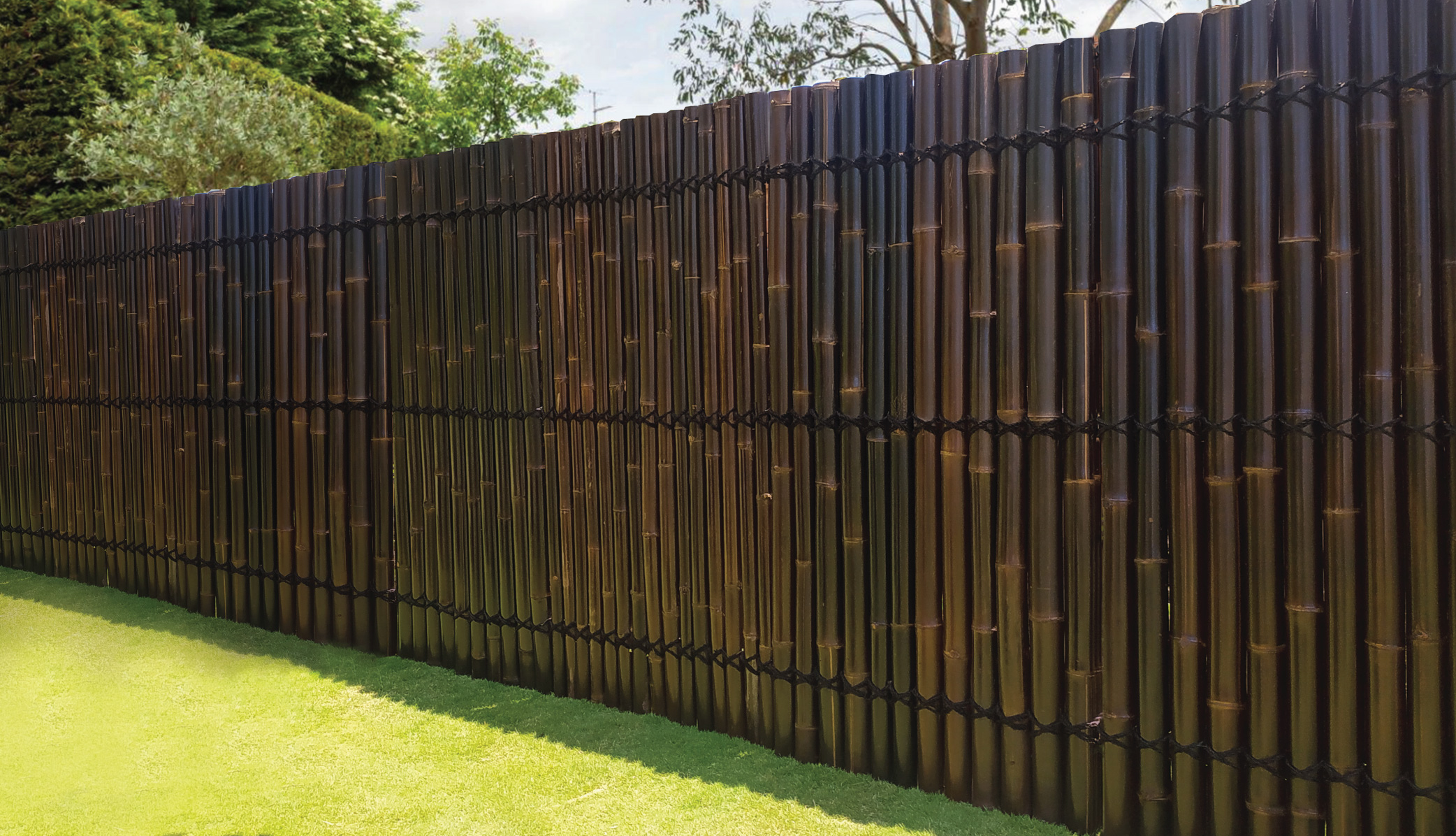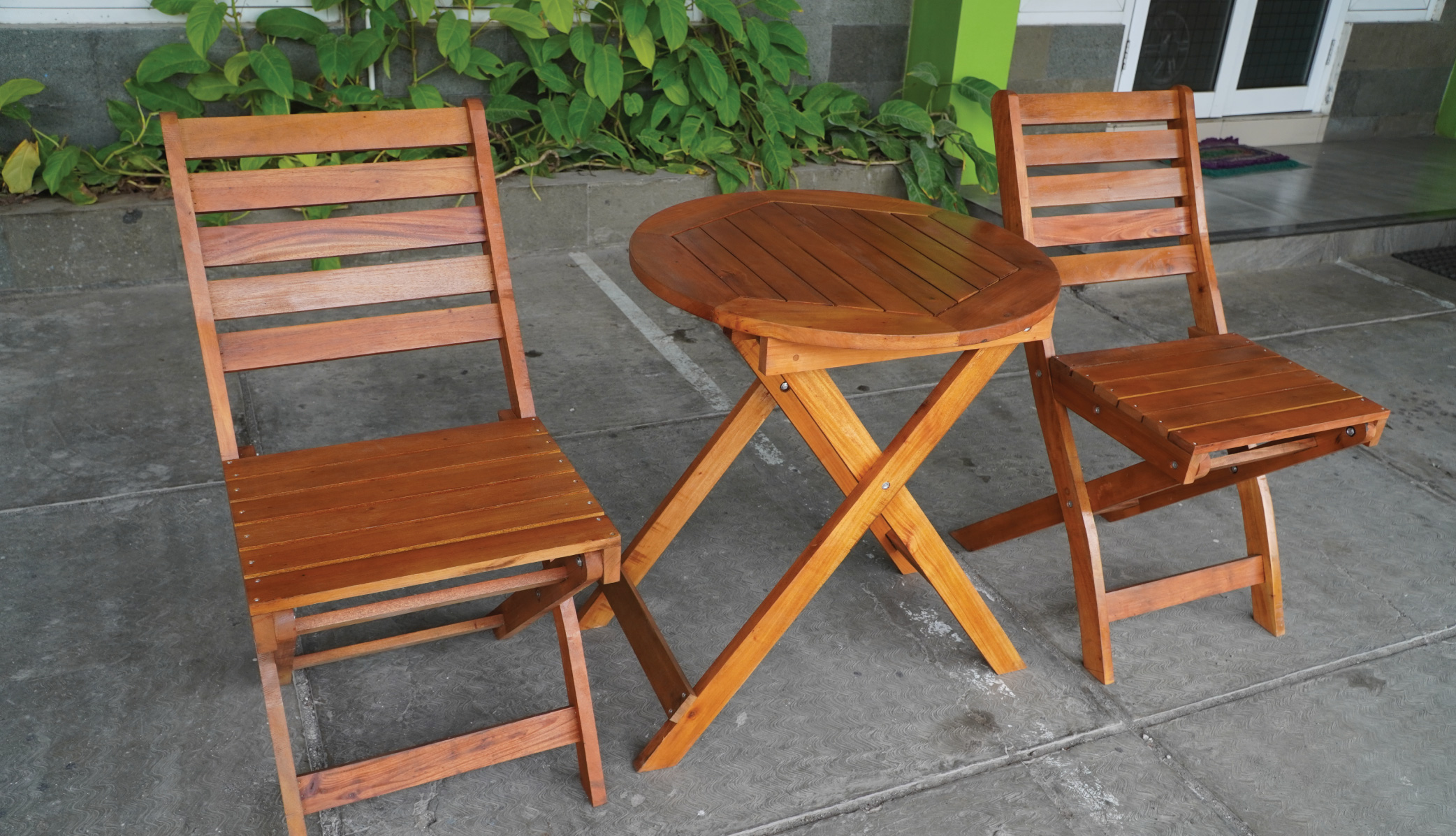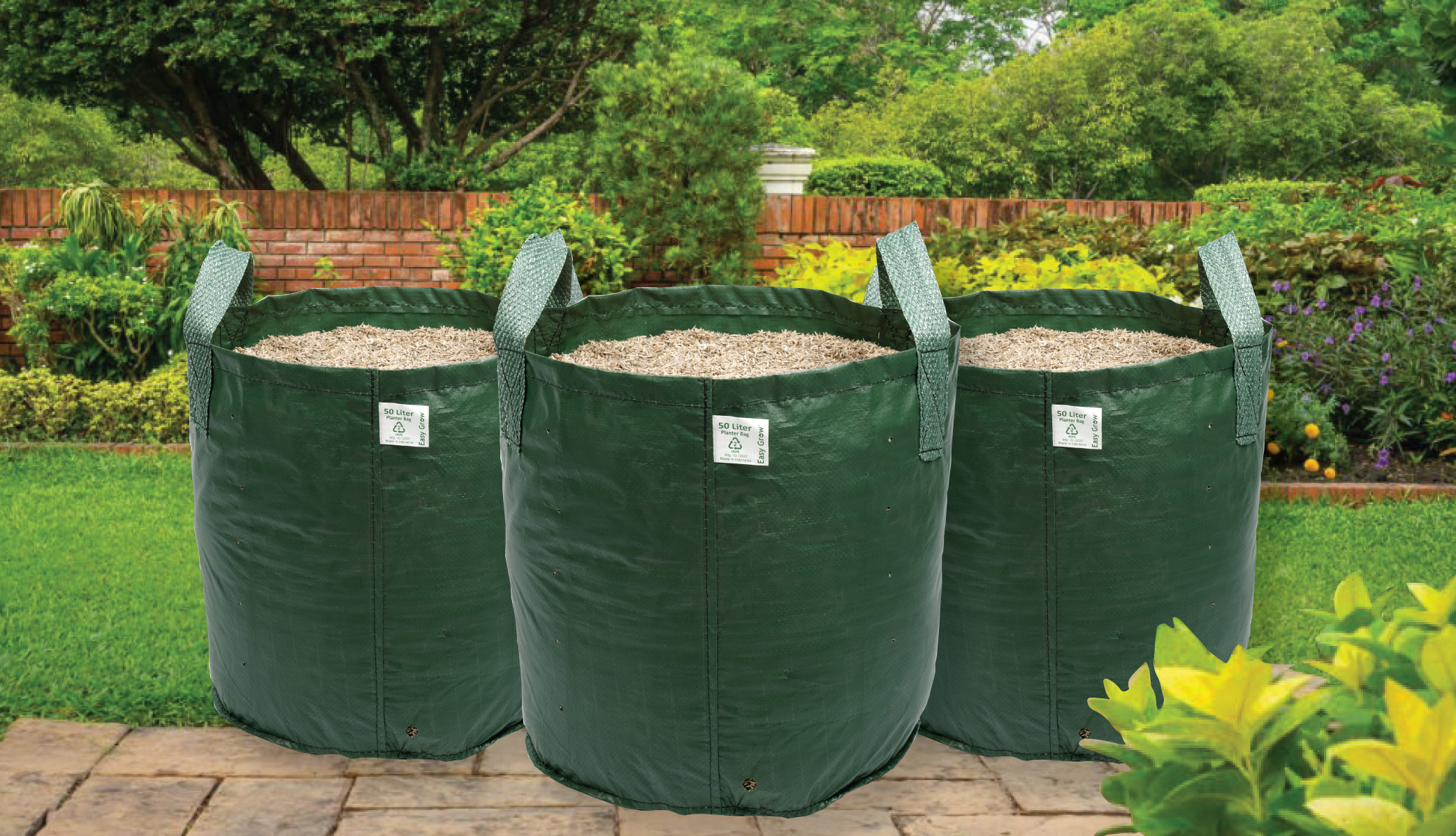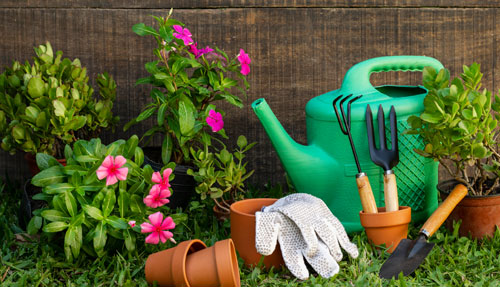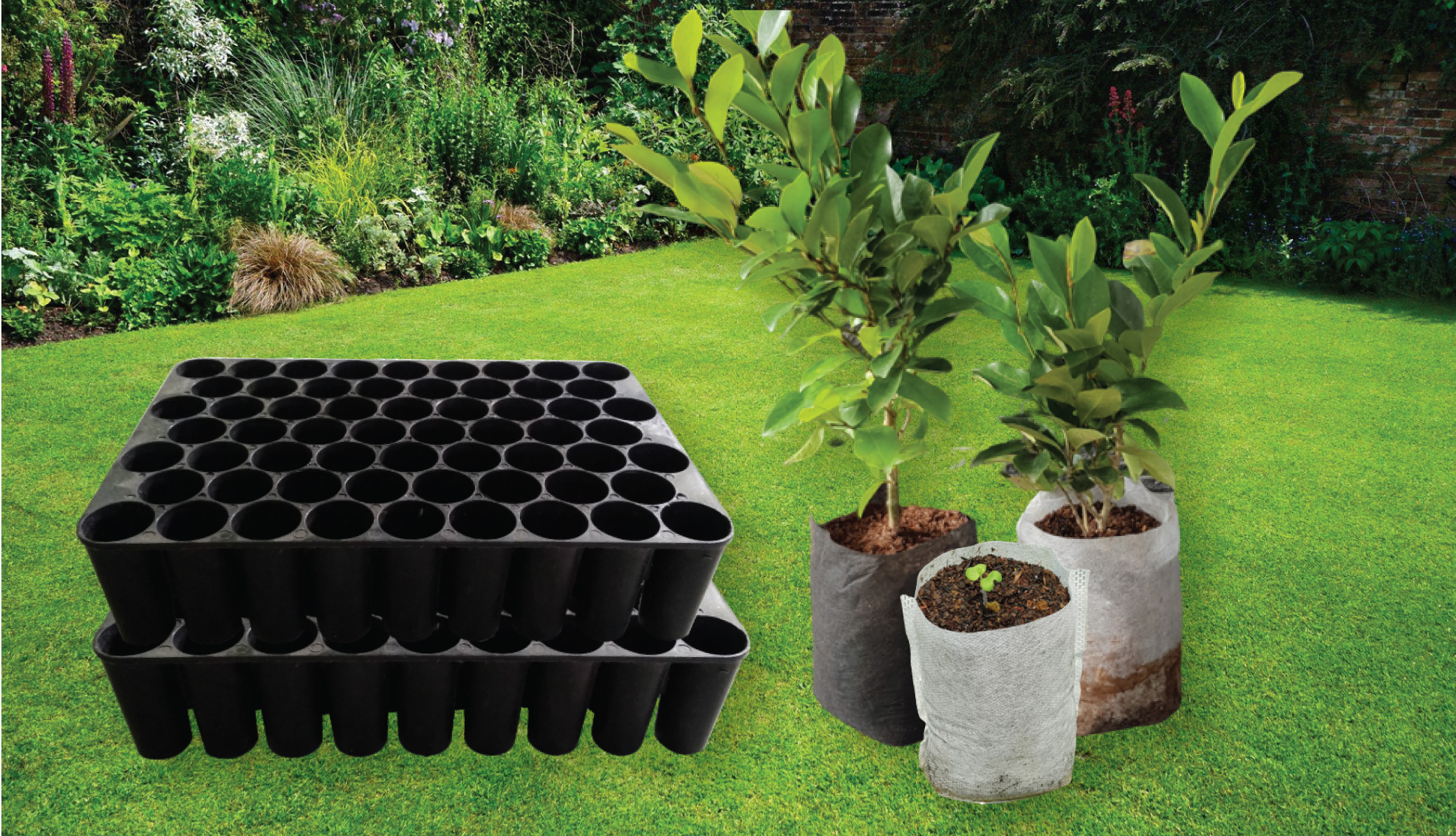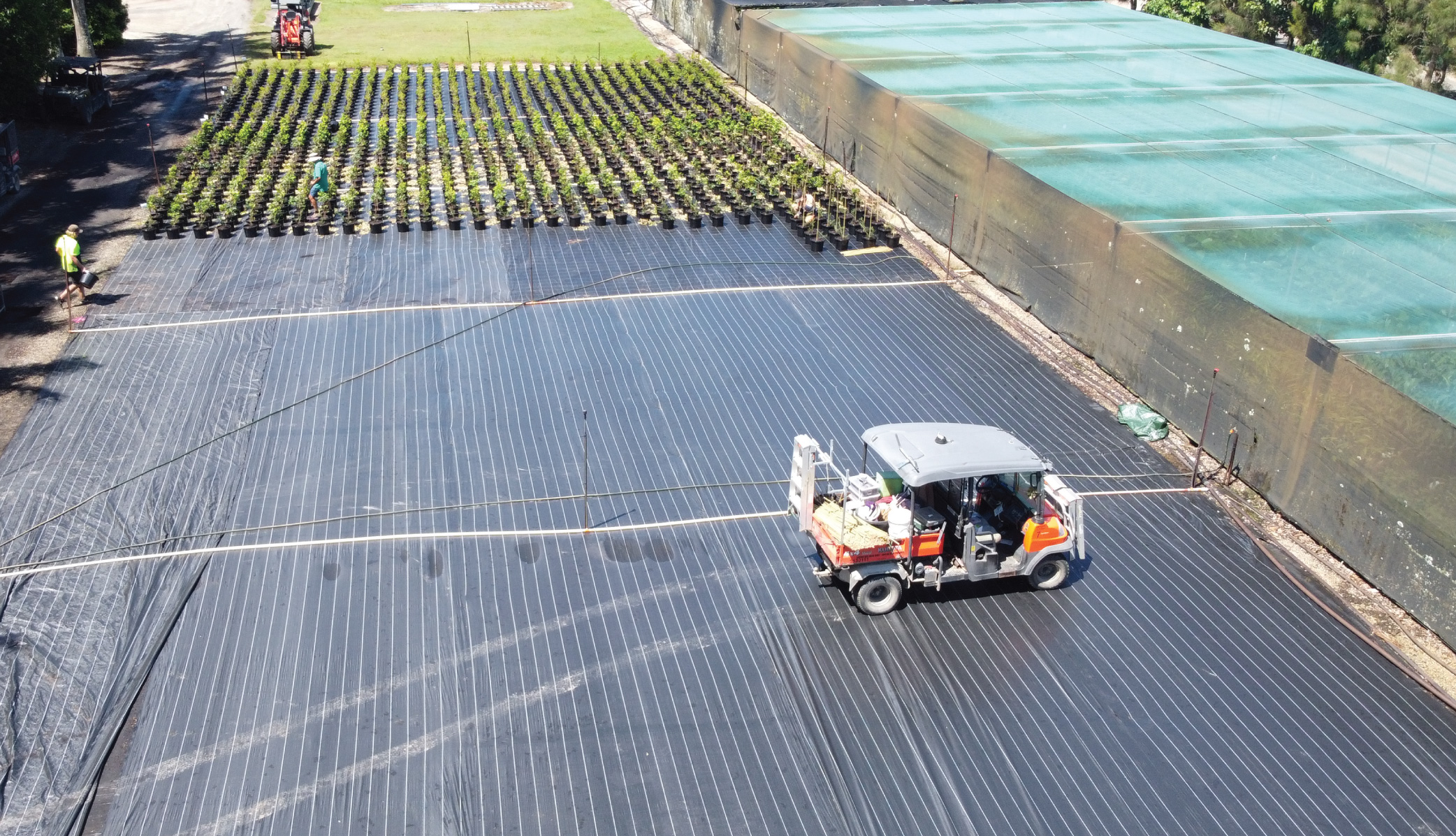 WEEDMAT (GROUND COVER) & GEOTEXTILE